NEED A NEW LOOK ? MAKE AN APPOINTMENT NOW!
We'd love to show you our new in store styles, and brand names….come on in we've got a new pair just for you!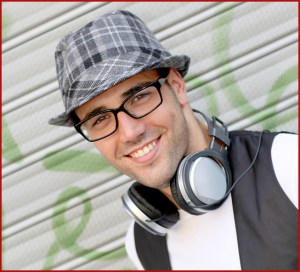 Special Offers:
Bifocals 2FOR1
Progressives 2FOR1
Single Vision 3FOR1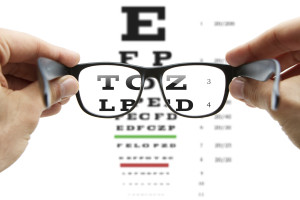 Highland Optical's comprehensive
eye exams are completed onsite
for your convenience book your appointment for weekdays or even the weekend.
Our examinations are designed to fully evaluate the health and well being of your eyes and assure you get the right care and glasses/contacts if needed.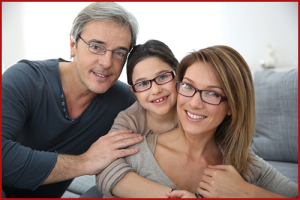 The Highland Optical staff will take the time to assist you in choosing a very important part of your life…your eyewear.  Highland Optical will help you choose the frame and lens that both improves your appearance and boosts your confidence and comfort.
The eyeglass lenses you choose influence four factors: appearance, comfort, vision and safety. The world looks so much better in HD just like your flat screen TV! We carry all lens brands NIKON ESSILOR HOYA SEIKO and many more.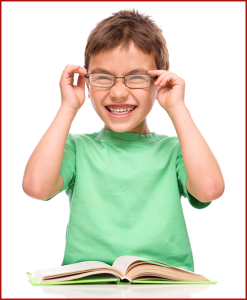 We have a great big variety for the kids, after-all… they are our MOST important clients!
Acquire any 2 pairs with scratch resistant coating and 2 yr full warranties will cost between $175-250.00 all in, and only at Highland Optical!
Looking to straighten/tighten re-frame your favourite eye wear?
Contact Highland Optical and we will be glad to take a closer look and complete the repair for you!
Partner with Highland Optical as we work with local community agencies to provide affordable eye wear to the less fortunate in third world countries where they are unable to afford these items we often take for granted.  If you would like to participate, please gather together your old glasses, all types and sizes and we'll work to collect these items and distribute them to the local agencies that will continue the effort of packaging then sending these items to provide sight to those less fortunate.
We want to thank all those who have been able to participate in the past, we still need your assistance so please share with your family and friends.
Twitter link
SPECIAL OFFERS: Bifocals 2FOR1, Progressives 2FOR1, Single Vision 3FOR1 Call 519-578-(EYES)3937 or visit our boutique for further details!
3 Beautiful prs for 99.00 - thats the situation!!!! Sale on until aug 28th!!! See the difference ONLY at Highland Optical.